Security
Our team of security experts will provide comprehensive security for your object. We offer services of physical security of property and persons. Did you know, for example, that it is no longer necessary to pay for a night and weekend security guard? Thanks to modern technologies and camera systems, we will remotely monitor your object through the M2C Space surveillance centre.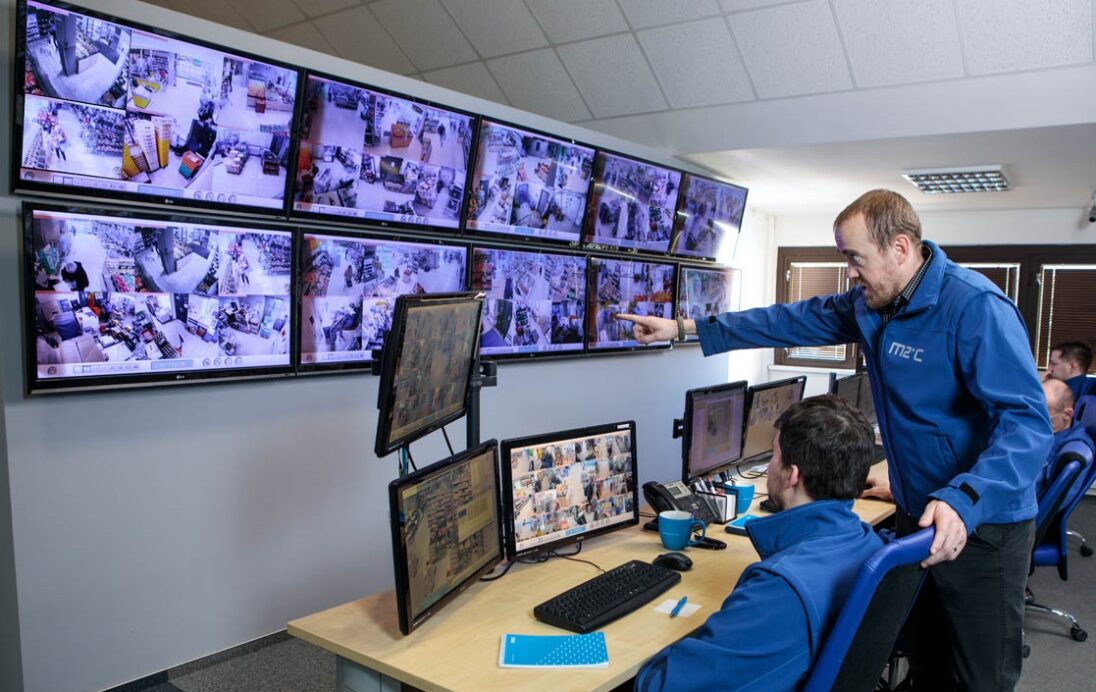 ---
We provide tailored physical security services to our clients. The foundation is for us to understand your specific needs, corporate culture, mission and values. We will create a security solution that will not only fully meet your requirements, but also anticipate problems. With the right combination of personnel, expertise and technology, we can flexibly and quickly respond to any situation.
I am interested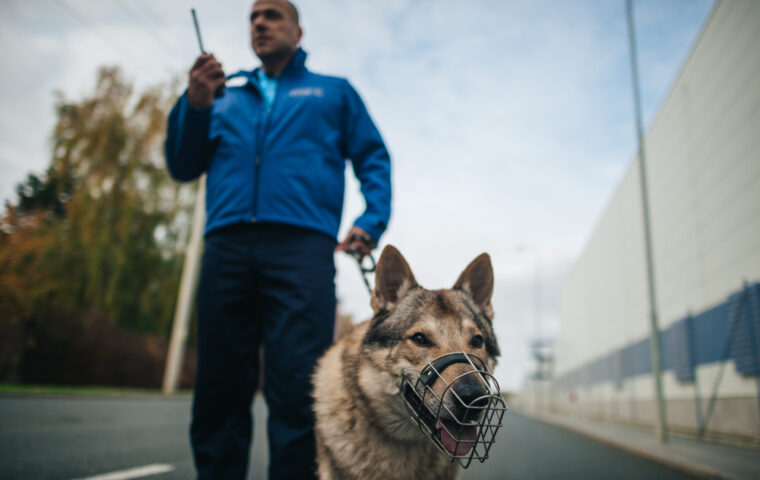 In M2C, we offer the service of professional ARC – active response centre, where our experienced and specially trained operators monitor and guard your objects 24/7. Operators monitor a wide range of security systems and respond immediately in the event of any unusual events. If the situation requires, they will immediately send a fast deployment unit and take further steps to ensure the safety of your object.
I am interested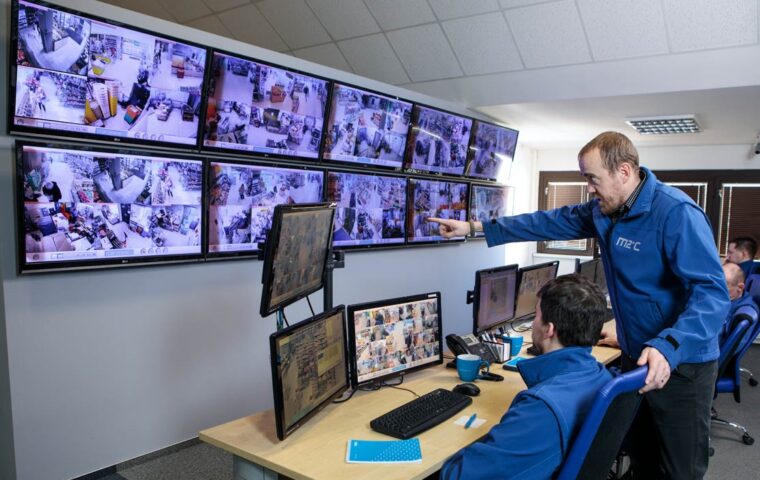 Specialised security services
Within the security framework, we also solve non-standard situations and narrowly profiled needs of the client in terms of security of objects with the help of our specialists and innovative technologies. We provide services of security audit team, transfers of valuables, protection of intellectual property, analytical regional teams, mobile camera teams, GDPR – protection of personal data and much more.
I am interested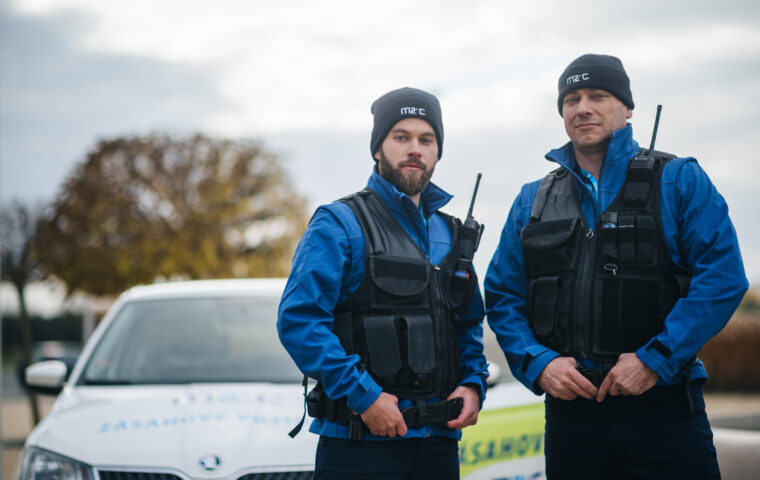 The task of a security audit is to evaluate the current state of security at your object with regard to risks, threats or emergencies. Based on the information obtained, we will prepare a risk analysis (definition of possible risks for the object), an analysis of external and internal influences in securing the building and we will propose the creation of a new security policy. The main benefit of a security audit is to create your maximum security and save costs associated with the elimination of damage after burglary or other property damage.
I am interested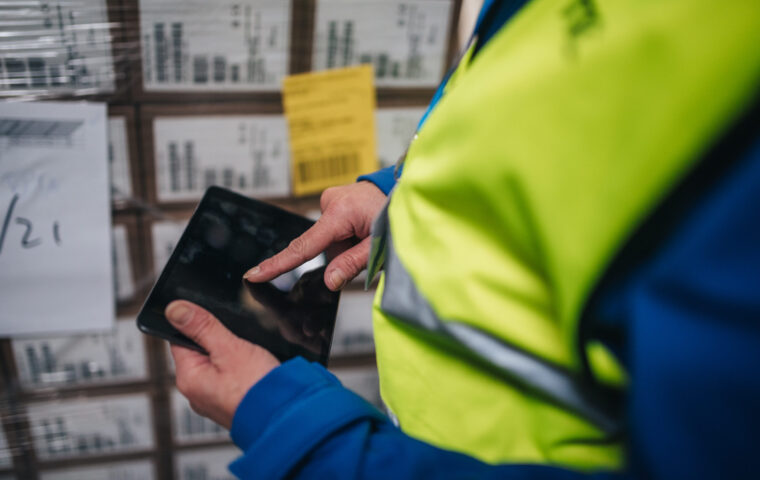 Do you sometimes find the mandatory administration of occupational health and safety and fire protection a pile of incomprehensible papers and regulations? Leave it to us. We will provide you with a comprehensive information service on changes in regulations in FP and OHS. We will prepare the entire documentation in FP and OHS and its regular updating, assistance services in case of crisis situations related to occupational safety, regular inspections of compliance with regulations in the workplace and much more.
I am interested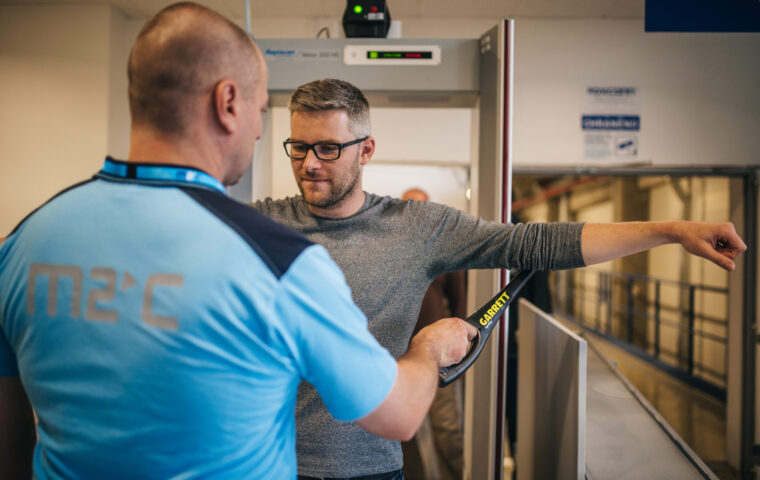 Have you not chosen from the offer of services?
Are you interested in technological innovations from the world of facility management and security? Or do you need to streamline corporate processes and increase your competitiveness?
M2C Space will help you with this and much more.
Find out more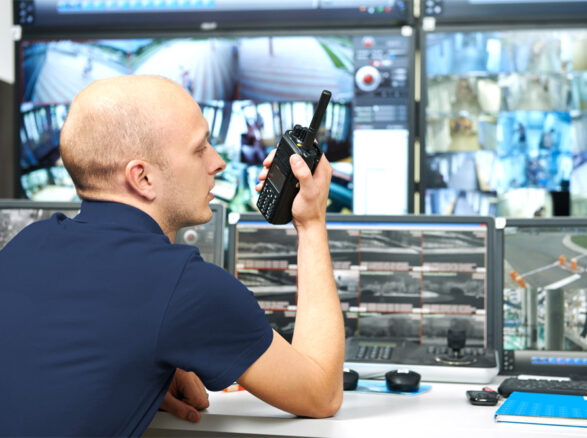 ---