Greenery maintenance
Would you like to add a little greenery to your premises? Our experts will provide you with a complete service of outdoor and indoor greenery. We will advise you on choosing a suitable type of greenery and we will implement the project exactly according to your ideas. We also provide regular care for greenery, including mowing, fertilizing and weeding.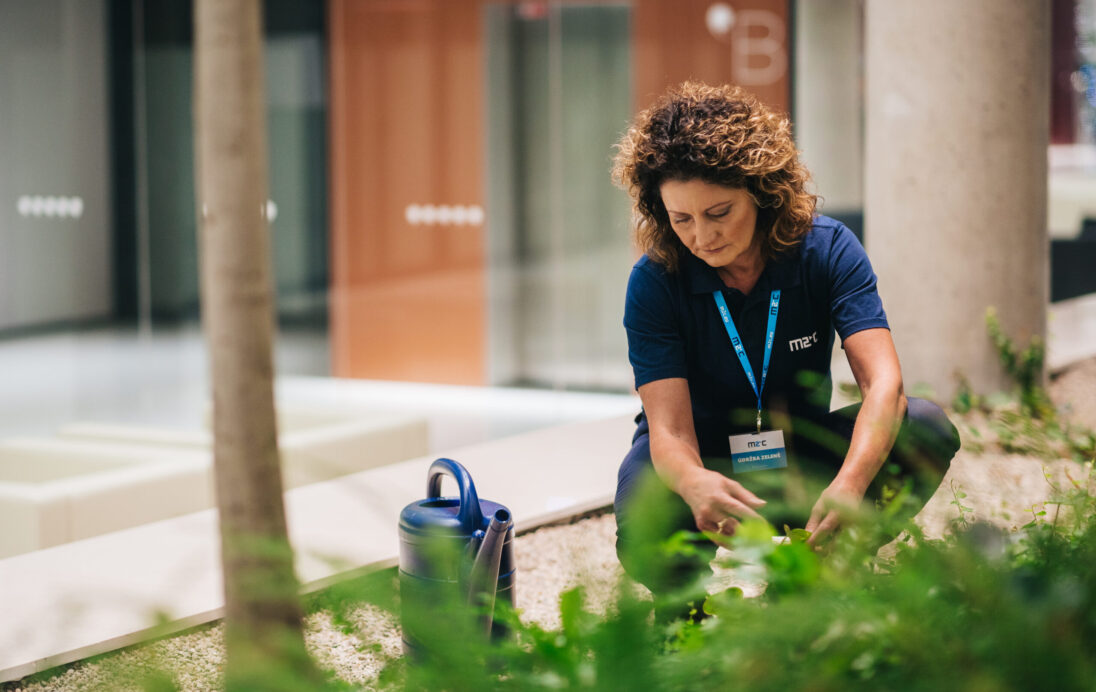 ---
Maintenance of indoor greenery
Our services include regular maintenance of indoor green spaces located in public areas. We carry out planting in interiors, winter gardens and atriums. We pride ourselves on quality and design, we supply plants from our verified suppliers with whom we have many years of experience. We provide comprehensive care for greenery, that is, from watering, transplanting, fertilizing to pest control.
I am interested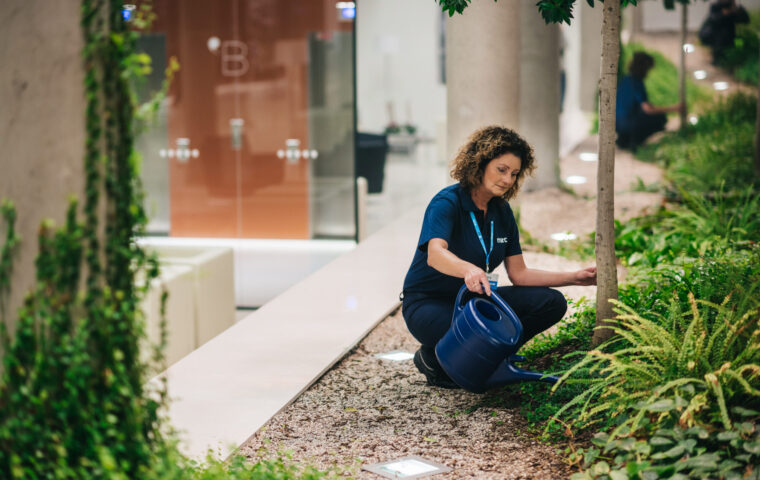 Maintenance of outdoor greenery
We will always keep your garden and other outdoor areas tidy and in a representative condition. We provide complex servicing and maintenance of green areas, from mowing, weeding and fertilizing to the establishing of lawns, planting and felling of trees. Our company has all the necessary equipment for the maintenance of greenery. Adjustments of green areas are carried out exactly according to the requirements of the client and with the means that promote healthy growth.
I am interested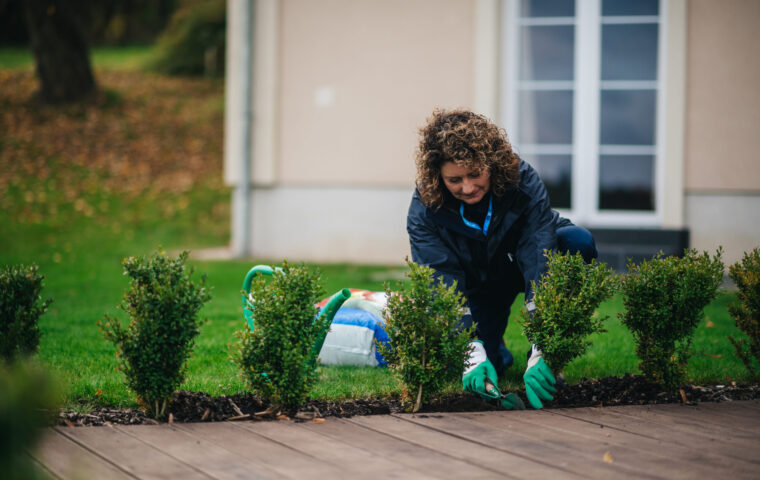 We will prepare customized project of exterior greenery. Our specialists, including garden architects, are ready to provide you with the design, implementation and re-cultivation of greenery. Are you looking for automatic irrigation systems? Or would you like to beautify the surroundings with a pond or other water feature? Contact us.
I am interested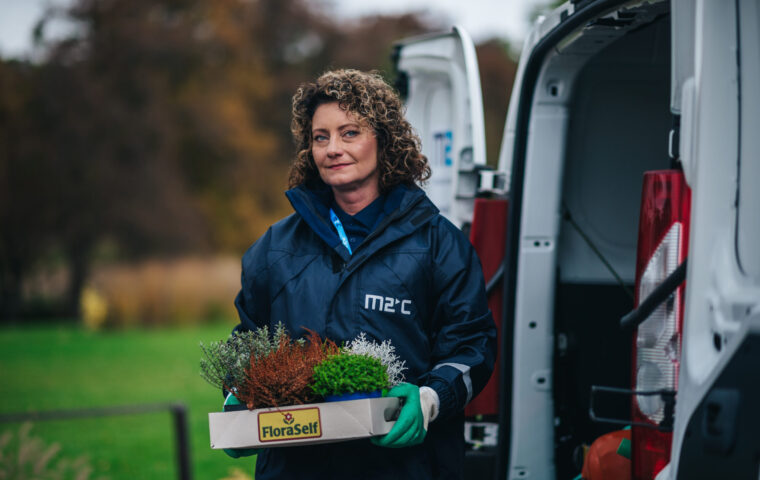 Roof gardens are experiencing a huge boom. In addition to the aesthetic experience, they provide many other benefits, such as thermal insulation, oxygen production and, in addition, retain precipitation water. Thinking about a roof garden? Contact us and we will set for you up a base layer, spread a quality substrate and we will establish extensive or intensive greenery by planting individual plants or laying pre-grown carpets.
I am interested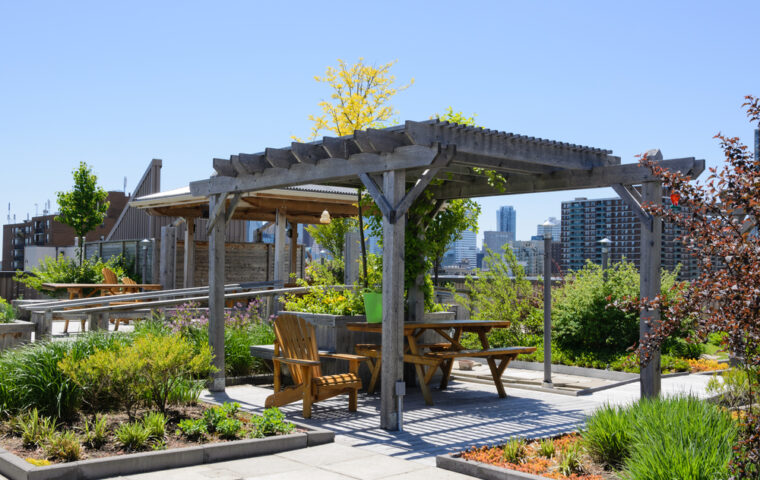 Refresh your interior or exterior of the building with an unconventional plant decoration in the form of a vertical garden. The vertical garden is widely used, in addition to the interiors of apartments or offices, also in the entrance halls of administrative buildings, in the reception rooms of hotels and similar premises. We will work out the design including visualization, we will provide installation on any wall made of brick, concrete, wood or plasterboard including irrigation.
I am interested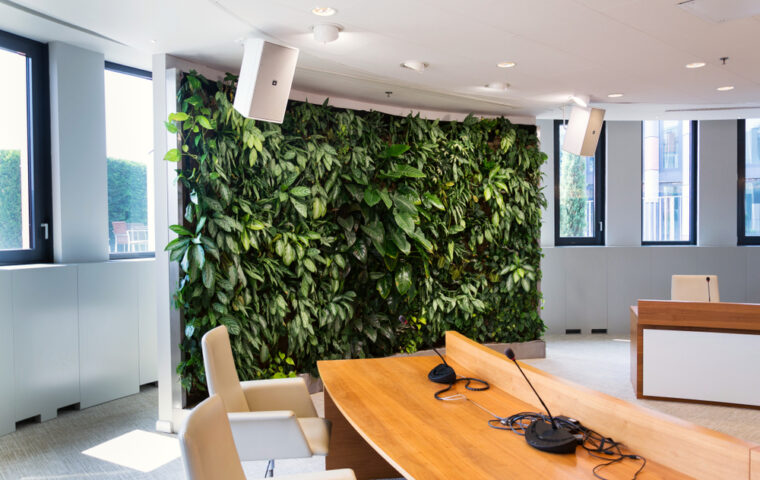 Have you not chosen from the offer of services?
Are you interested in technological innovations from the world of facility management and security? Or do you need to streamline corporate processes and increase your competitiveness?
M2C Space will help you with this and much more.
Find out more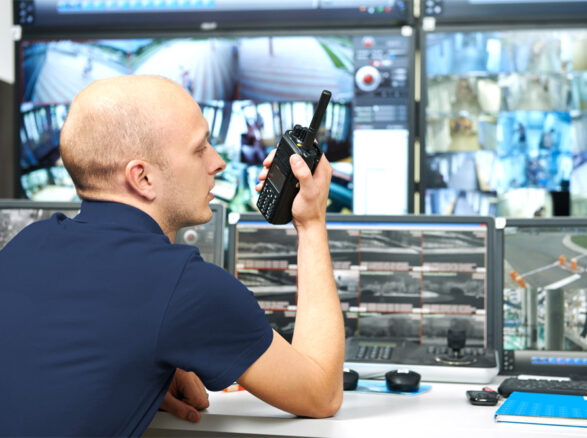 ---