Public administration
We provide the public sector with comprehensive care for the trouble-free operation of the building. We believe that the best solution is based on the right connection of modern technologies and reliable employees. Thanks to this, we are able to ensure the smooth operation of the building and reduce the operating costs of public institutions.
---
SMARTech building management technologies
Even within the public sector, the boom in remote building administration is now at the forefront. Thanks to our technologies and process automation, we are also moving forward in the field of facility management and security. Our unique modern workplace M2C Space combines the services of remote surveillance, dispatching and remote administration of technologies.
Find out more
Your organization can also take advantage of M2C's many years of experience in building management. Within the framework of integrated facility management, we individually prepare customized services for our clients and are able to offer more efficient solutions and financial savings. We also offer comprehensive energy management services including construction of new or reconstruction of existing facilities.
Find out more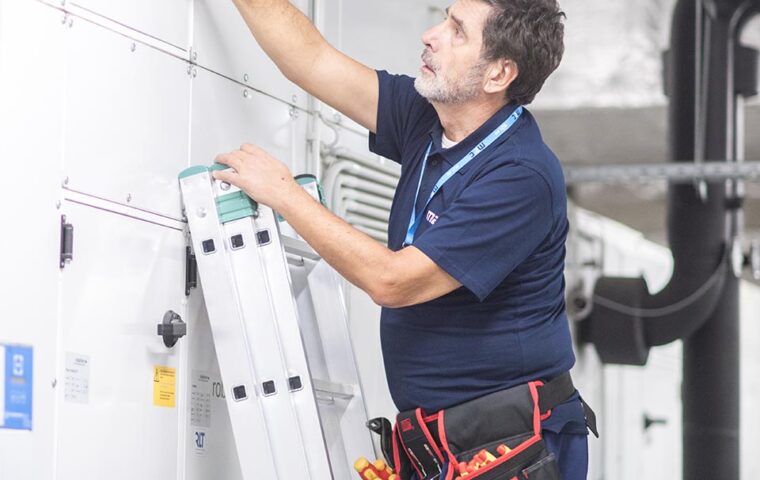 We provide comprehensive security of the object for all public administration organizations. We offer services of physical security of property and persons. Thanks to modern technologies and camera systems, we are able to monitor your object remotely through the M2C Space surveillance centre. We will also prepare a security audit or we can provide a complete information service about changes in regulations in FP and OHS.
Find out more
Have you not chosen from the offer of services?
Are you interested in technological innovations from the world of facility management and security? Or do you need to streamline corporate processes and increase your competitiveness?
M2C Space will help you with this and much more.
Find out more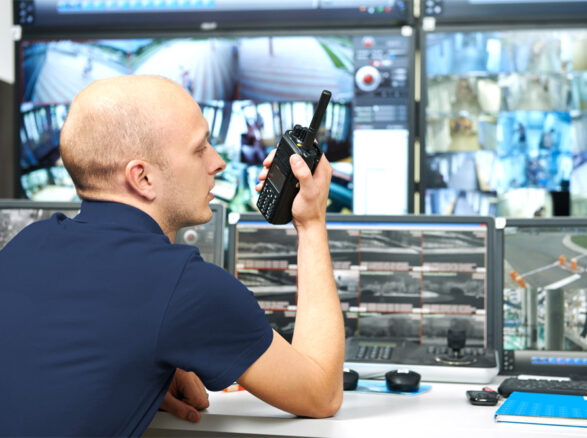 JUSDA Europe s.r.o.
Europe
---