Cleaning
We are here to provide complete cleaning of indoor and outdoor areas. We will put together an efficient cleaning plan that will meet your standards. We have state-of-the-art technology and gentle detergents at our disposal to ensure the best possible result. We can also offer you special one-time cleaning services or seasonal cleaning.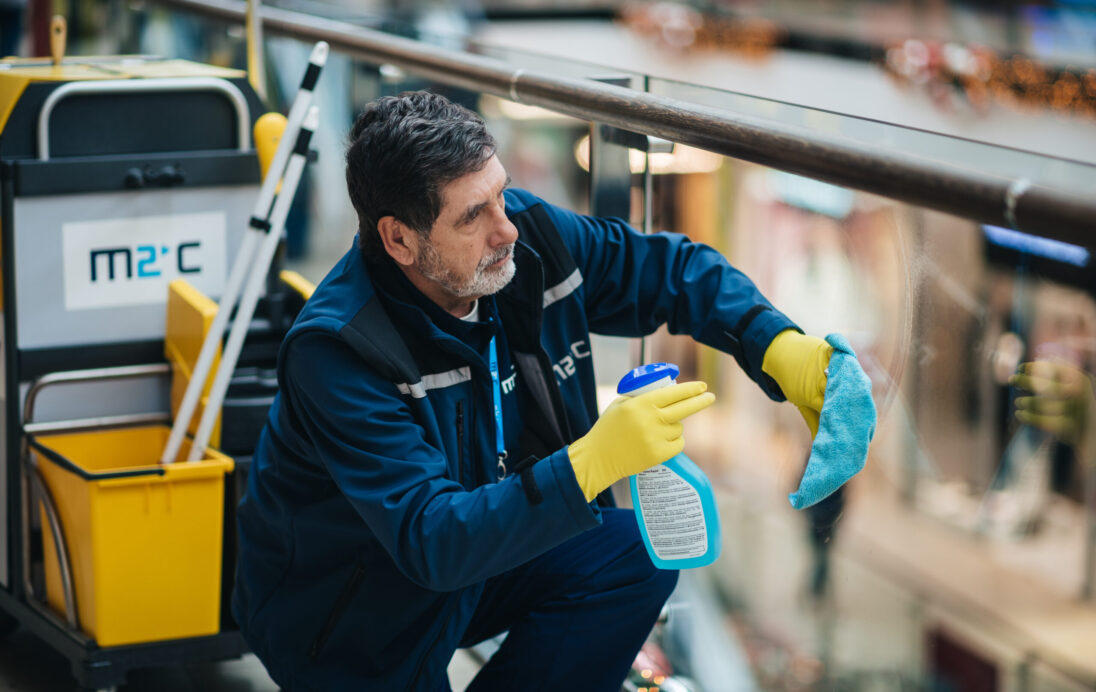 ---
Cleaning of indoor premises
Clean rooms are the visiting card of any company, and the chance to make a great first impression you only have once. We will clean your indoor spaces from floor to ceiling and ensure cleanliness and a pleasant environment for your visitors and employees. Imagine that your carpets will always be vacuumed, the bins will be taken out, the sanitary facilities clean and the perfumed kitchen will just shine. With us, you are guaranteed a friendly, helpful, yet professional approach.
I am interested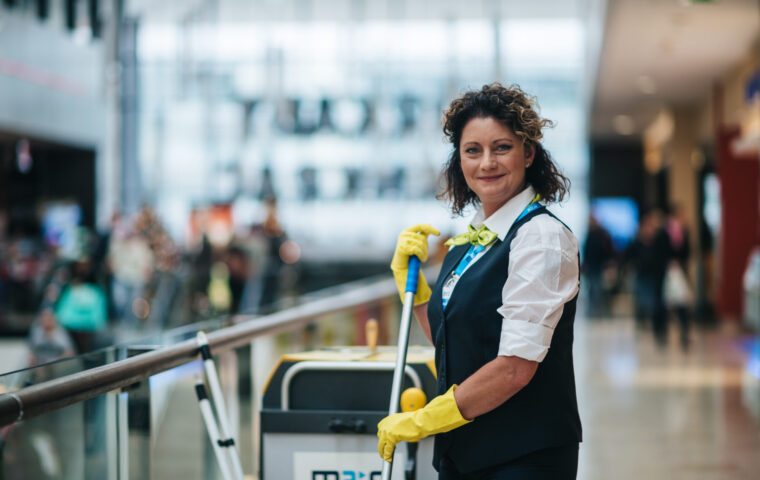 Cleaning of outdoor areas
Entrust us with the care of the surrounding environment and public spaces near your company. We provide comprehensive cleaning of outdoor areas and industrial areas. We will prepare the cleaning plan directly for you with the most efficient use of human resources, as well as the machinery. We carry out manual and machine cleaning of roads, parking lots, areas and other areas. For cleaning, we use advanced cleaning technologies and quality and gentle products, while minimizing waste and using a colour separation system for working with cleaning products.
I am interested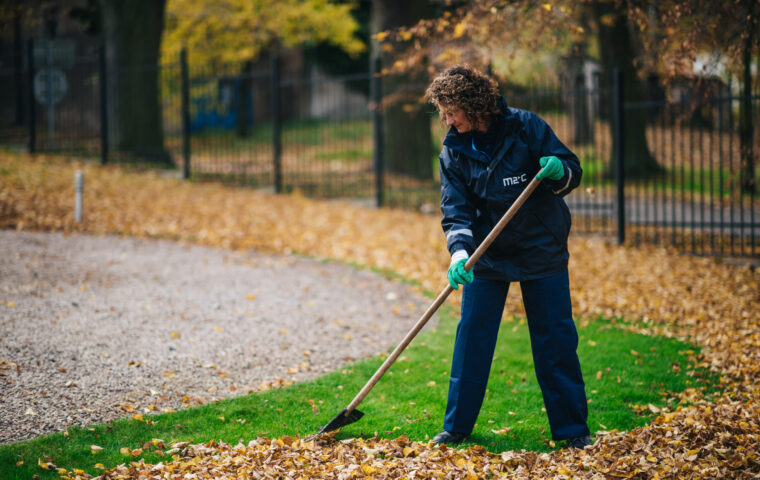 Special cleaning services
Looking for a reliable partner for one-time cleaning if needed? Our mobile cleaning units are ready for general cleaning of the interior and exterior. As necessary, we will adapt to you in relation to time, so as not to limit the standard operation of the object.
We provide comprehensive services in the field of deratisation, disinsection and disinfection. We carry out washing of windows, blinds and lighting, cleaning of hall constructions, power distribution, production lines and technological units.
I am interested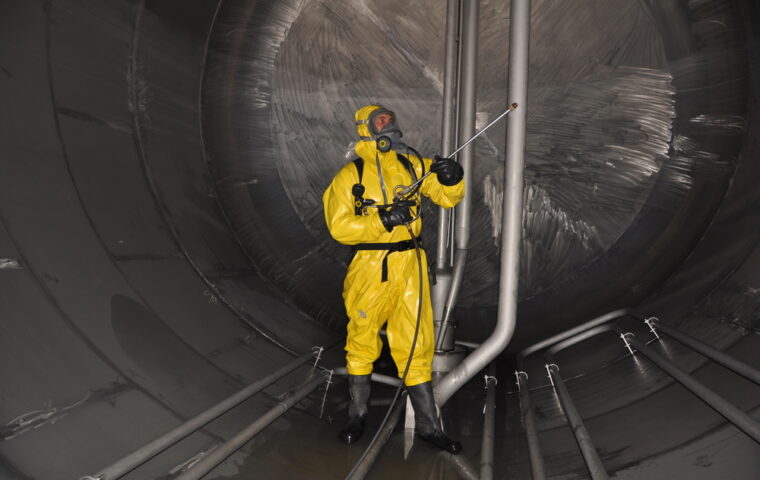 Winter and summer cleaning
We also adapt the cleaning work to the current season. As part of seasonal work, you can contact us in winter with maintenance of roads, machine and manual snow removal from the street or the roof of the building. During the summer months we provide cleaning of outdoor areas, sweeping of sidewalks, parking lots, access roads, areas. We will also take complex care of the grass areas. For more information, see the Greenery maintenance section.
I am interested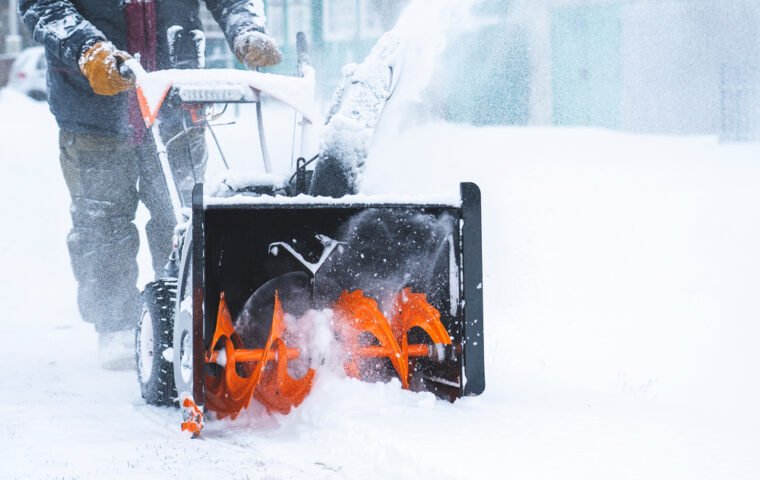 Unique technology for cleaning pipes and pipelines without the need for its dismantling. We offer several cleaning options according to the type of pipe and the degree of contamination (e.g. blasting with dry ice, water, brush, laser, abrasive mixture,etc.) in addition to cleaning, it can be used for inspection of pipes, their repair or disinfection. Simple operation without the requirement to limit operation in the object, minimizing financial losses due to production interruptions.
I am interested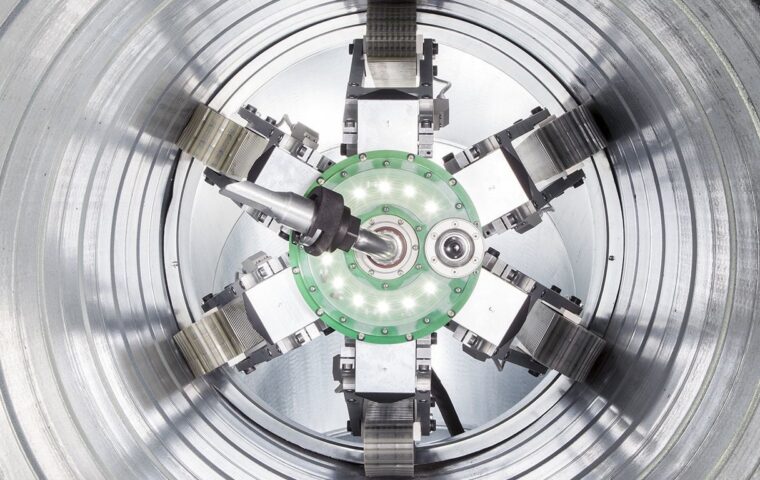 Have you not chosen from the offer of services?
Are you interested in technological innovations from the world of facility management and security? Or do you need to streamline corporate processes and increase your competitiveness?
M2C Space will help you with this and much more.
Find out more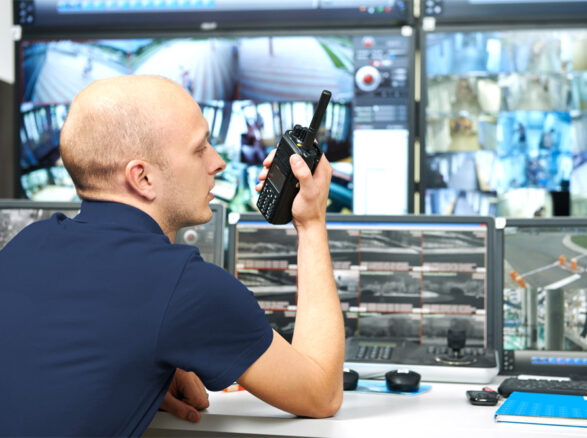 ---