Energetics
Looking for a way to reduce energy costs? Would you like to minimise your carbon footprint in order to contribute to a healthier climate and a sustainable future? For example, do you plan to restore existing energy facilities and you do not know how to do it? Contact us and we will provide you with a tailor-made solution, whether we provide you with an individual product or a set of all energy-related services.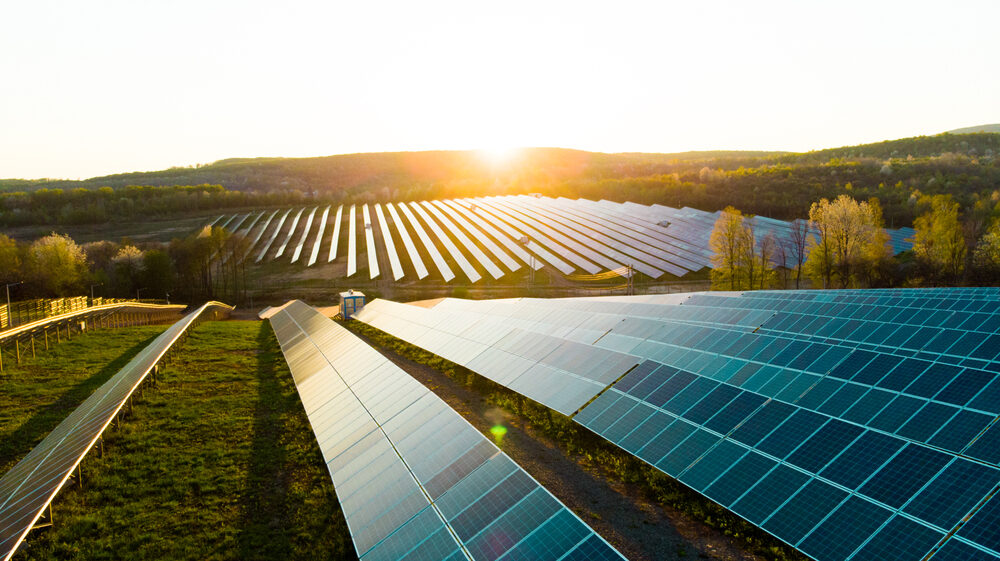 ---
We offer a progressive energy management – evaluation of consumption
of energies, comparison and proposal of possible optimizations. By collecting and evaluating data, we provide you with a comprehensive overview of your object in terms of energy consumption. By regular reporting we will inform you about unexpected fluctuations in subscriptions. We will propose savings in operations and provide subsidy audit and analysis of subsidy opportunities
I am interested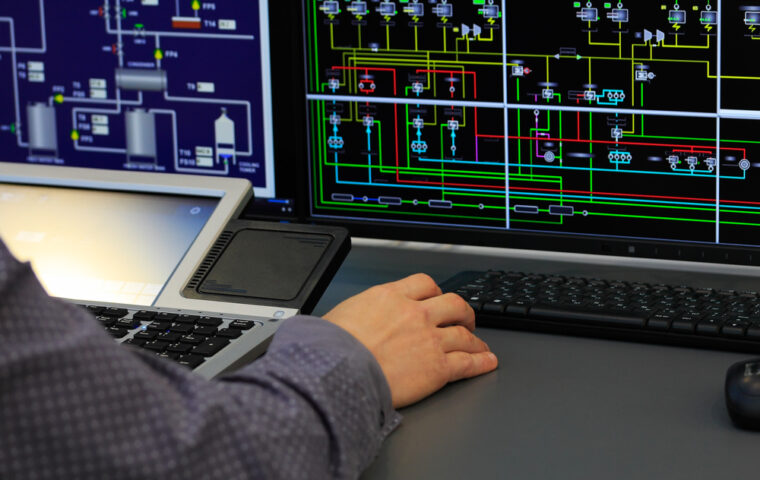 We will carefully examine your objects, analyze the collected data from invoices and technologies and introduce a proposal for optimization and savings. We will find problem areas where you can unnecessarily spend large sums of money, and we will advise you how to streamline the flow of energies in your building. We will quickly and efficiently process the energy audit. We will propose the completion of the given object with the necessary technological equipment and innovations, and we will ensure the restoration of some existing facilities and add the calculation of return on investment.
I am interested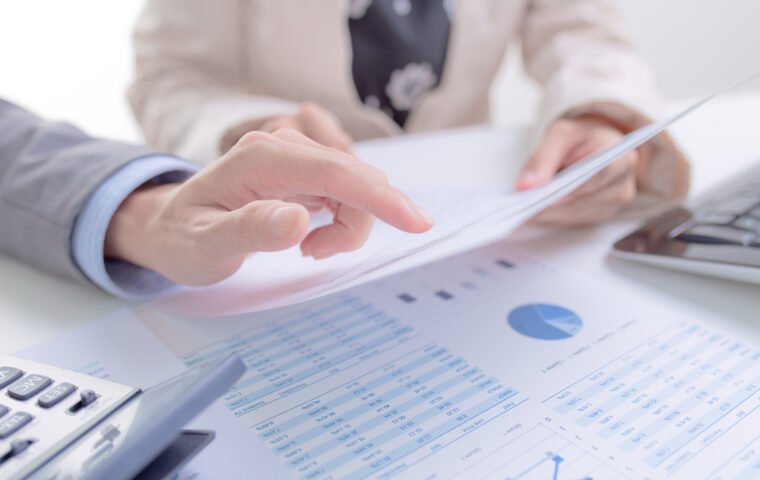 "Electric cars offer a quiet and comfortable driving experience, saving both costs and the environment. They are more and more often purchased by modern people and companies.
We offer a simple way to charge your electric vehicles. We will provide delivery and complete service of charging stations for electric vehicles according to your requirements. The colour of the charging station can match the colour of your car or you can choose a different colour if you are interested. We will help you choose, deliver and install devices for convenient charging at the location of your home. We also provide after-sales service."
I am interested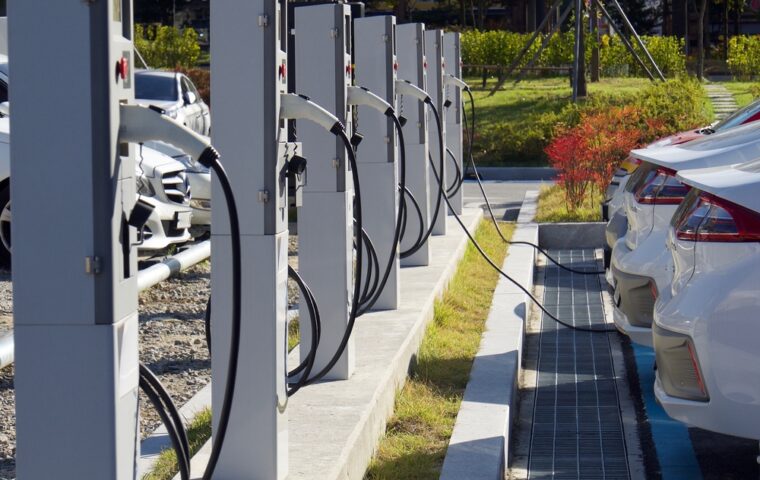 "We will provide for you the very design of the FVE project, technical solutions, Assembly and operation
of solar power plants, including the purchase of electricity. The service life of photovoltaic panels is up to 25 years and we guarantee their performance throughout their operation and the service life of structures up to 40 years. Suitable not only for administrative or industrial buildings. We will design a combination of solar and electric energy for a specific object – we offer a ""tailor-made"" solution. We optimize the costs associated with energies. This is a traditional solution that brings both ecological and economic benefits."
I am interested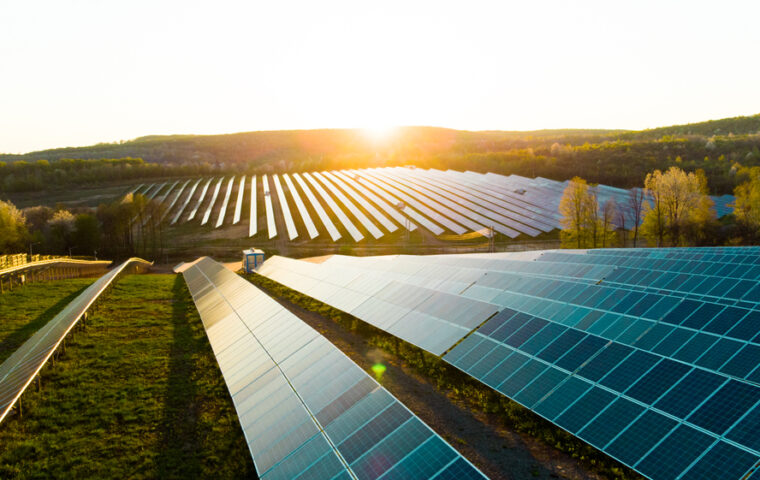 Reduction of the carbon footprint
By reducing the carbon footprint of a building or business, you reduce emissions that have a detrimental effect on the climate and the environment. Therefore, we will first analyze the operation of your objects and propose an effective procedure for the maximum reduction of harmful emissions. We are also able to provide you with subsidy programs to support the World's climate and investment financing.
I am interested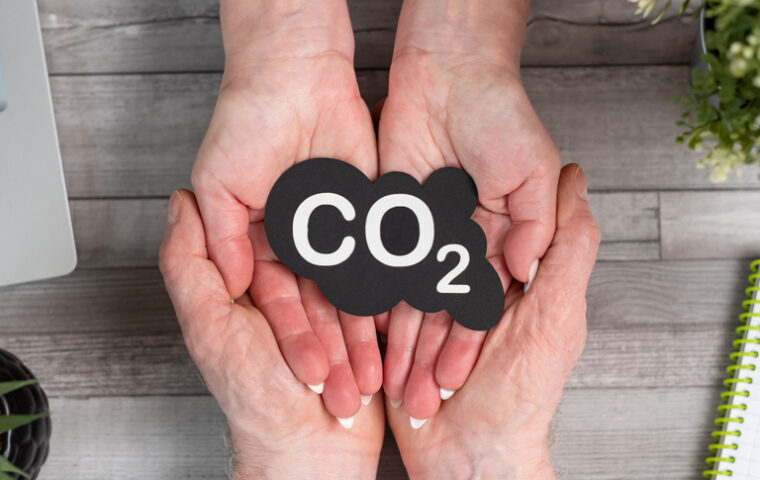 Have you not chosen from the offer of services?
Are you interested in technological innovations from the world of facility management and security? Or do you need to streamline corporate processes and increase your competitiveness?
M2C Space will help you with this and much more.
Find out more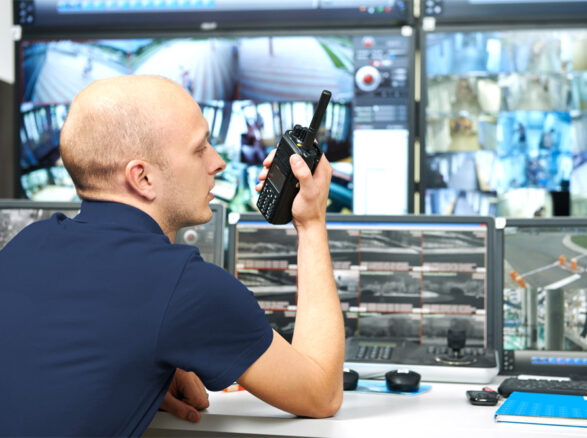 ---