WE SIMPLIFY THE WAY TO PROPERTY MANAGEMENT
M2C is your partner in
comprehensive property

management

We provide comprehensive services of integrated facility management. We take care of cleaning, maintenance, security and smart technologies to ensure the smooth running of the property.
Do you need comprehensive security for your object? We will be your reliable partner to provide you with the best, customized security solutions. We offer property and persons physical security services, well-trained staff, immediate response to emergency security events, and reception services. In addition, we can provide you with remote monitoring of the object through the M2C Space Surveillance Centre.
Find out more
Are you the owner or administrator of the building? Make your work easier and leave the maintenance to us; we will ensure a completely trouble-free operation of the object. Maintenance of buildings is provided by our specialists equipped with modern technology. We provide planning and implementation of maintenance and repairs as well as preventive and predictive maintenance. We will arrange revisions of technological elements, technical inspections and service interventions in case of any emergency. All work is carried out in strict compliance with the rules of FP and OHS.
Find out more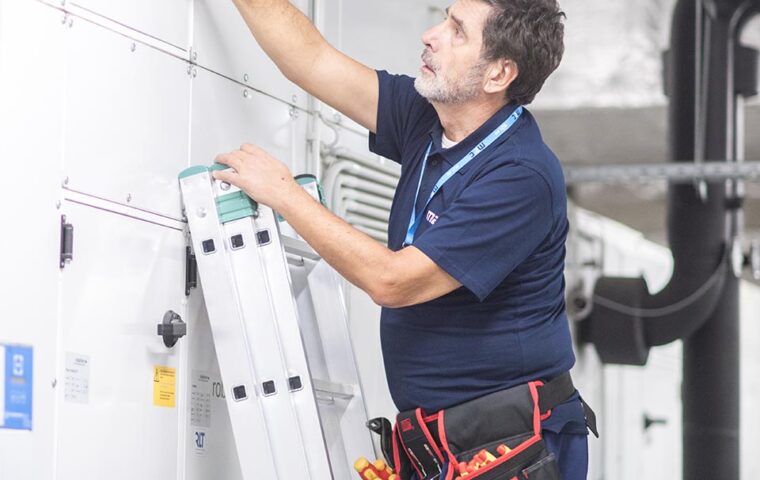 Entrust the cleaning of your premises to professionals. We will provide you with a thorough cleaning of administrative buildings, shopping centres and industrial areas. Together, we will create the concept of cleaning works according to individual needs and at the time specified by you to not disrupt the operation. We work with cutting-edge machines and use efficient yet gentle cleaning agents for fast and efficient cleaning of your premises.
Find out more
Our qualified gardeners will take care of your outdoor and indoor greenery. Equipped with state-of-the-art technology, they will ensure regular and one-time maintenance of your lawns, gardens, terraces and plant care in shopping centres or office buildings. They will also advise you on the appropriate type of greenery and provide a complete service, including environmentally friendly products and ecological waste disposal.
Find out more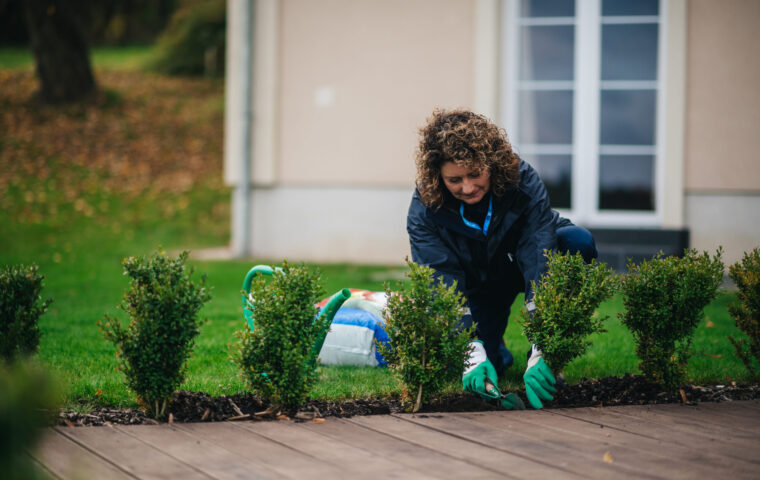 We will help you optimise your energy costs and propose measures to reduce your carbon footprint. We offer comprehensive energy management services including construction of new or reconstruction of existing facilities. We reduce the energy performance of your building with innovative and smart solutions. We will provide you with subsidies to pay for your investments. We will make your energy management more efficient and fulfil the legal obligations for you.
Find out more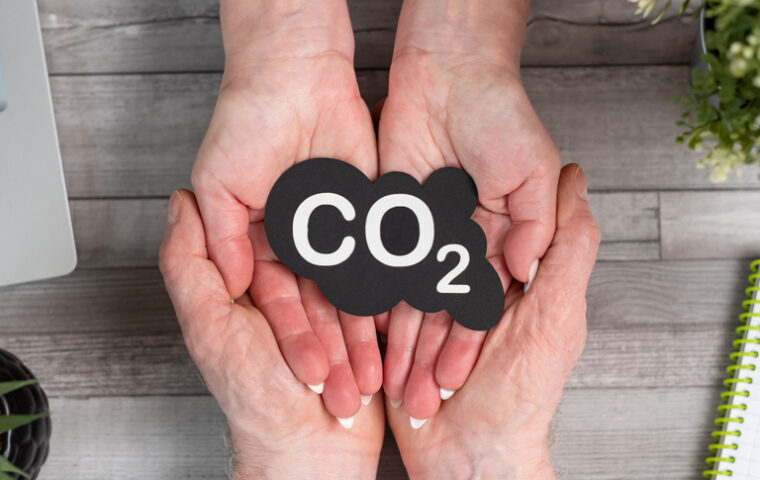 INNOVIS
smart building management technologies
Get to know our unique technologies for building administration and security. We are constantly keeping up with the times, and thanks to technological progress and process automation, we are also pushing the facility management and security sectors forward. Our unique modern workplace M2C Space combines the services of remote surveillance, dispatching and remote administration of technologies. We can create outputs at the client's request, including sophisticated security and marketing analyses.
Find out more
12
12 countries in Europe
In our 29 years of operation, we have become one of the largest international companies providing integrated facility management services. We employ more than 8 500 people in 12 European countries. With many years of experience and know-how in security, maintenance and cleaning services, we are an important trendsetter in the market.
---